The Architectural Foundation of Nebraska was a contributor to Capitol Masterpiece.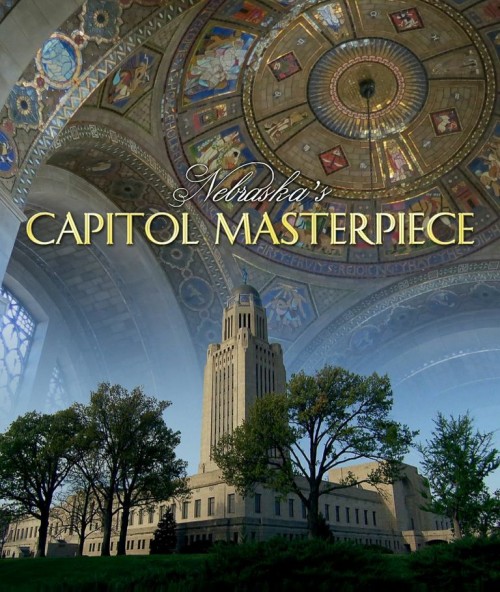 Top-rated work in production, promotion, community engagement and instructional media was recognized when 29 awards were presented to public television stations from around the country at the National Educational Telecommunications Association (NETA) conference in Dallas Texas. NET is a member of NETA.
NET Communications received the "Multi-Media Promotion" award for its Nebraska's Capitol Masterpiece campaign promotion – the first ever given by NETA.
It's a Capitol like no other. Nebraska's Capitol is a national historic landmark … a masterpiece of art and architecture, and the spirit of everything Nebraskan. "Nebraska's Capitol Masterpiece" explores the enduring nature of Nebraska's statehouse and how its visionary design portrays Nebraska's people, its history, and democracy. The program examines how the Capitol was envisioned by a renowned creative team – architect Bertram Goodhue, sculptor Lee Lawrie, muralist Hildreth Meiere, and University of Nebraska philosopher Hartley Burr Alexander. The inspiration behind the building's architectural sculpture, sage inscriptions, and majestic mosaics makes the statehouse "Nebraska's Capitol Masterpiece."
Judges had this to say, "It's a great example of how to be thorough, of all the various options available and how to plan to make the most of the time you have to promote. It's very well thought out, very well designed and makes for an overall solid promotions package any agency would be happy to sell to someone for way too much money. The community outreach factor made this multi-media presentation stand apart." Capitol Masterpiece is available through NETV or purchased at the Landmark Stores Gifts at the State Capitol building.